Has it been four years already?
Hi there,
I hope you're well.
This week we remember the life of Dr. Martin Luther King, Jr., just days before the inauguration of America's 46th President, Joe Biden. As the inauguration draws nearer, I hope you're able to take some time to sit with the importance of this week in the context of history, of the past four years, the past year, and within the context of your own life.
I'll leave you with a quote from Dr. Martin Luther King, Jr. that a friend shared:
"In the End, we will remember not the words of our enemies, but the silence of our friends."
This is the time to step up and do your part. I'm proud of you for the hard work you put in, and I understand if you feel tattered and exhausted from the past year. Do what you can to stand up for the things you believe in, and use your voice and your actions to amplify the people that are making this world a better place.
✊ We're all in this together.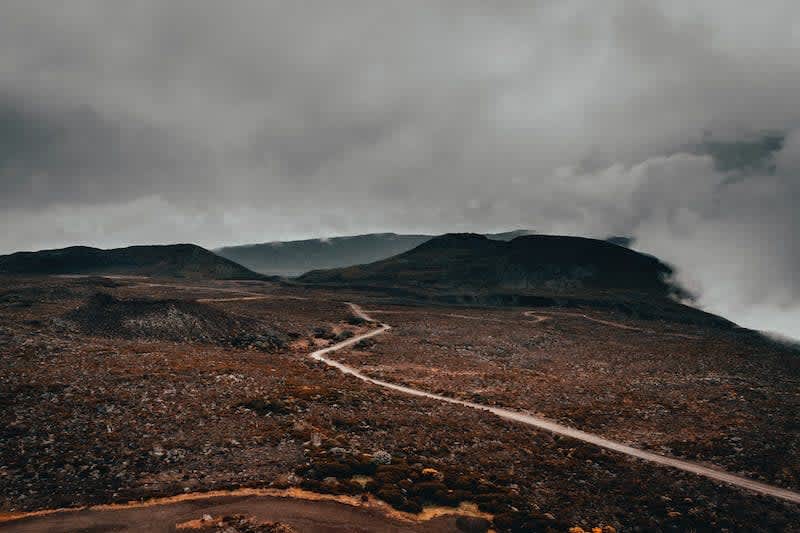 This stuff has been living in my brain rent free...
If you enjoy my musings, I'd love it if you'd share Tiny Improvements with a friend. Feel free to forward this to them, or shuttle them directly over to newsletter signup on my website. Thanks in advance - it means the world.
Do yourself a favor and take an extra moment to be kind to yourself this week. While you're at it, be excellent to each other.
---
Talk soon!
Mike